Affiliate Page for
Dr. Maria Mikolaenko
If your are a Patient of the Doctor,
Or you want the assistance of a Doctor
To help with your Medical Weight Loss Program
Please fill out the Registration Form 
At the bottom of the page.
Dennis Smith
Certified Trainer and
Dr. Maria Mikolaenko,
Medical Professional
Weight Loss Program
Norvo Body Sculpting in Riverhead, New York.
Norvo will help gain control of that vessel and sync into perfect harmony with yourself.  Together Dennis Smith and Dr. Maria Mikolaenko want to provide a combined program to help you lose that extra weight and maintain your health and wellness. 
Norvo Body Sculpting is not just about a trainer it's about people and revealing the potential they didn't realize was always there.  Many people look at themselves and fail to realize that the mind, body and spirit all work synergistically.

Get IN Shape with
Dennis Smith, Personal Trainer &
Dr. Maria Mikolaenko
One on One Personal Sessions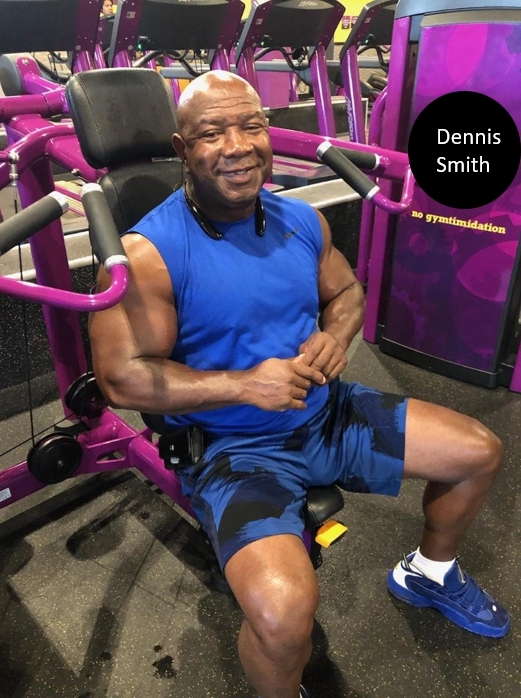 Certified Trainer
Experienced, certified and ready to help you sculpt the body of your dreams.
Sport & Nutrition
Access to a wealth of personal insights, experience and proven results to get you on the right track.
Weight Loss Program with Doctor
Weight Loss Program with Dr. Maria Mikolaenko and Dennis Smith, Personal Trainer – experience and proven results to get you on the right track.
Custom Meal Plans
Designed to your calorie and macronutrient goals for meals and snacks that are rotated between workout and non-workout days.
APPOINTMENT ONLY - Day or Night
PERSONAL TRAINER - Dennis Smith
INSPIRING SESSIONS - Led By a Professional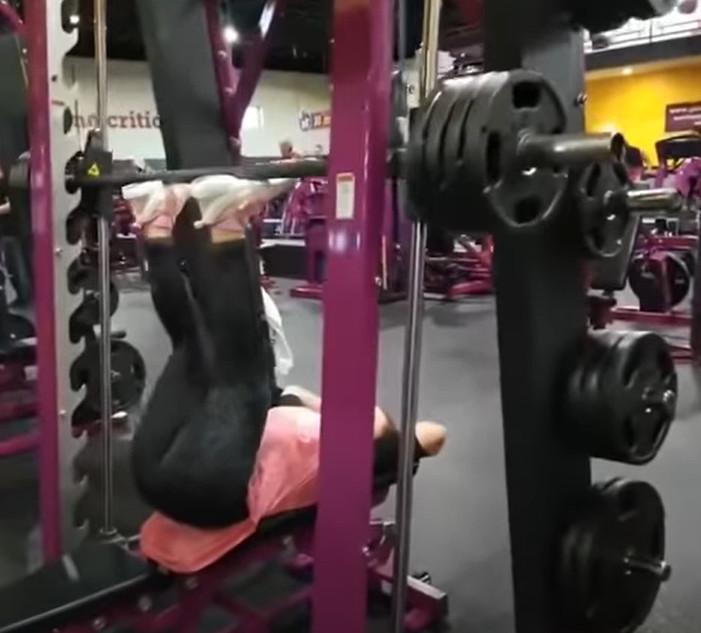 Appointment Only

Up to 2 people only during each session.

Personal training in a private gym

Air filtered and hygienic environment

Access to certified trainer and ex-bodybuilder

Specialized classes and training

Fitness motivation
Have Questions Call: (631) 961-6331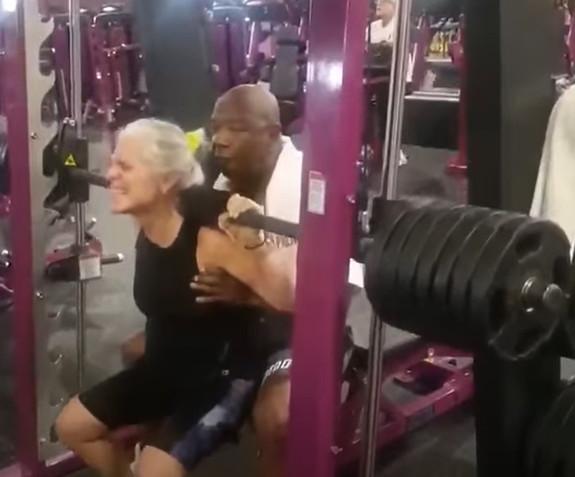 Strength Training
It is often associated with the use of weights. It can also incorporate a variety of training techniques such as calisthenics, isometrics, and plyometrics.
Mobility
Mobility, flexibility and stability of a joint are very important to consider in your workout routine.  Mobility is the ability of a joint to move freely through a given range of motion without restriction from surrounding tissues.
Weight Loss
Weight Loss programs can include strength training several times a week, high intensity interval training and steady state cardio one day a week.
Dennis is someone who cares about you, your fitness goals and what your struggles are with regarding weight and fitness. Dennis will give a individualized approach work out that is not intimidating, no awkwardness and my strength conditioning and overall health has improved tremendously.  (Read more on Google Maps)
Many of my friends and colleagues have worked with Dennis.  There results have been great.  Now it's my turn to change my body, change my mind and not to mention my blood pressure.  Thanks Dennis for all your support and encouragement.
Dennis is a wonderful person who cares about getting you fit and keeping you healthy.
If you are a client that would like to leave a review please click the Google Map and the word in blue link "reviews" and it will take you to the area where you can leave your comments about your experience with Dennis Smith and Norvo Body Sculpting.
ONE ON ONE PERSONAL TRAINING
Body Sculpting, Body Building, Body Strengthening, Specialized Body Training